Powered by SOAX
Collect as Much Data as You Need

with SOAX Premium Proxy Tool
Become an industry leader with SOAX, a premium proxy pool for businesses that need high-quality data at lightning speed.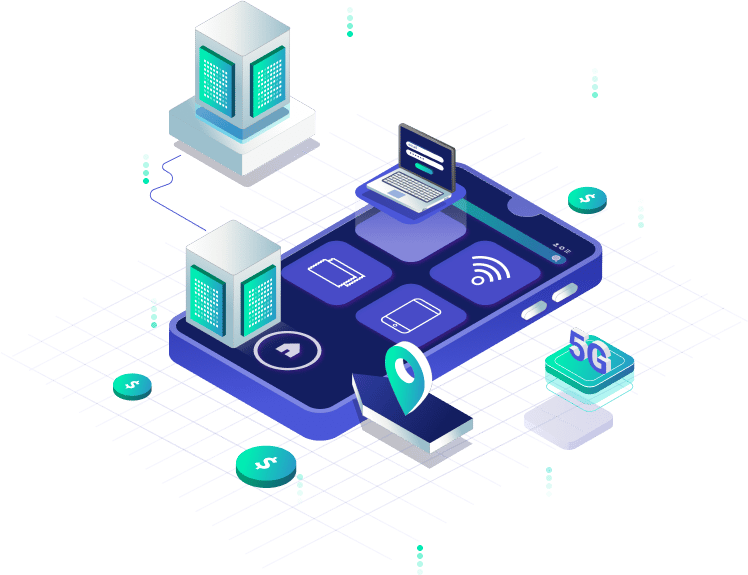 Quick Data Extraction
Extract data in just a few clicks.
Cloud Based
Easily access SOAX from different devices.
No-code Tool
No programming skills required.
Local Perspective
Use 8.5 million proxies to view content from a local user perspective.
Accurate Data Analysis
Quickly collect large amounts of data to get an unbiased analysis.
How Proxies Help with
Data Collection
SOAX can help you make data-driven decisions and quickly collect high-quality data for different purposes.
How SOAX Makes
Data Collection

Easy
Industry
Leader
SOAX is a partner of The World Ethical Data Forum (WEDF).
Award-Winning Software
SOAX is a partner of The World Ethical Data Forum (WEDF).
World-Class
Support
4.8+ rating on Trustpilot
Our Customers Enjoy the

Best Customer Experience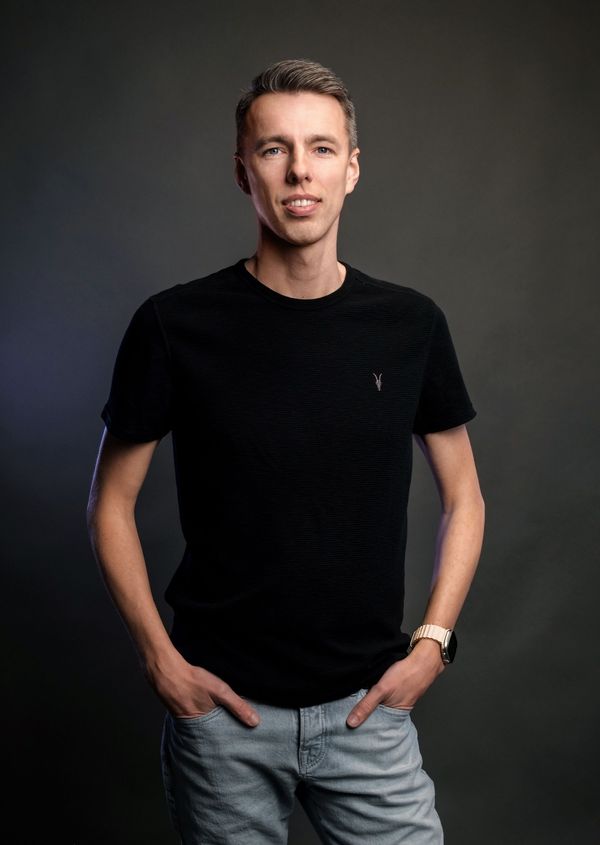 SOAX proxies are an integral part of our ecosystem, seamlessly integrated into our operations. The SOAX team has become more than just a service provider; they're now a trusted partner in our journey towards sustained success.
Read the full case-study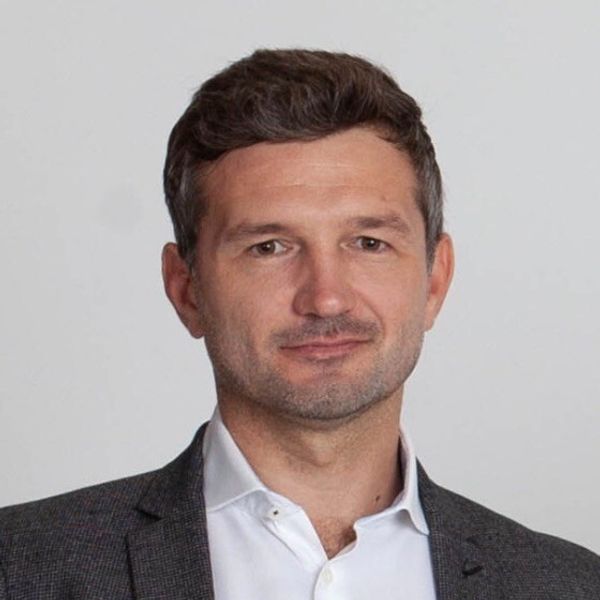 Partnering with SOAX significantly enhanced our ability to deliver value to our clients. Their proxies have become an integral part of our toolkit, enabling us to provide comprehensive and thorough services in intellectual property protection.
Read the full case-study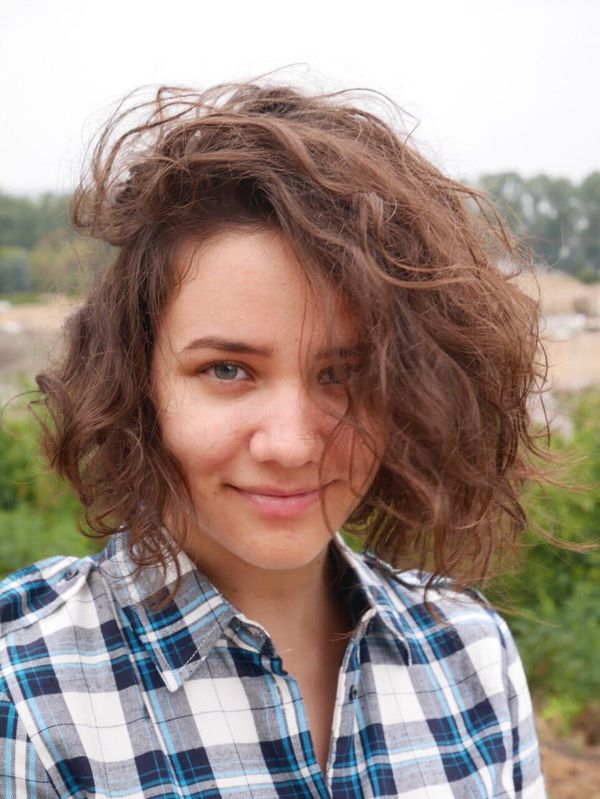 SOAX's proxies have greatly enhanced our web testing, ensuring a seamless online experience and fostering a healthier remote work culture by eliminating geographical constraints.
Read the full case-study