Meet
SOAX
We are SOAX, an award-winning automated data collection solution with over 1000 clients worldwide. We have been active for only three years, and in that time, we have seen exponential growth with a 25% month-on-month increase and seeing our most successful year ever. This has led us to expand, with a 20% CAGR market growth; we now have employees in 19 countries working fully remote and offering an environment where we value purpose and inclusivity.
Our Vision
We envision a future where a few clicks will unlock previously inaccessible data and insights, enabling businesses to make more informed decisions and drive growth.
Our Mission
We strive to build the most customer-obsessed product company that empowers businesses with unparalleled access to web data and insights most efficiently and securely.
Our Values
Nowadays, everything changes faster than ever. In such a turbulent world, procrastination and indecision is an unaffordable luxury. Our approach is to be responsive to changes and move fast.
Responsible data collection
Being ethical and legally compliant (GDPR) is a top priority for us. It is for this reason that all of our peers, partners, and customers are thoroughly vetted while our networks are consistently monitored both automatically in addition to external audits.
SOAX
Means
8.5M+
Ethically sourced proxies
Building a Team that Will Bring You to Success
No matter who you are or where you're from, if you are inspired by all things tech and ready for challenges, then you are one of us.
The Main Reason to Work at SOAX?
The People
Our Customers Enjoy
the Best Customer Experience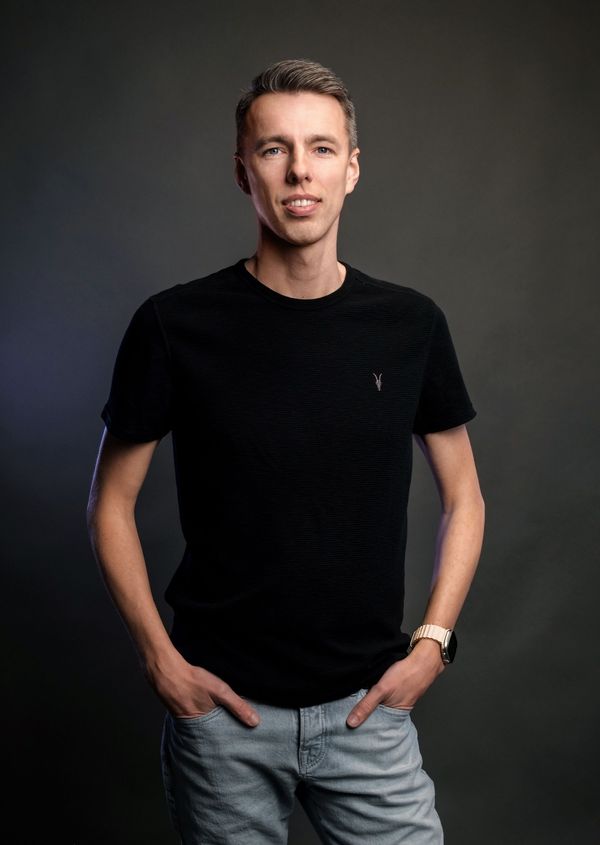 SOAX proxies are an integral part of our ecosystem, seamlessly integrated into our operations. The SOAX team has become more than just a service provider; they're now a trusted partner in our journey towards sustained success.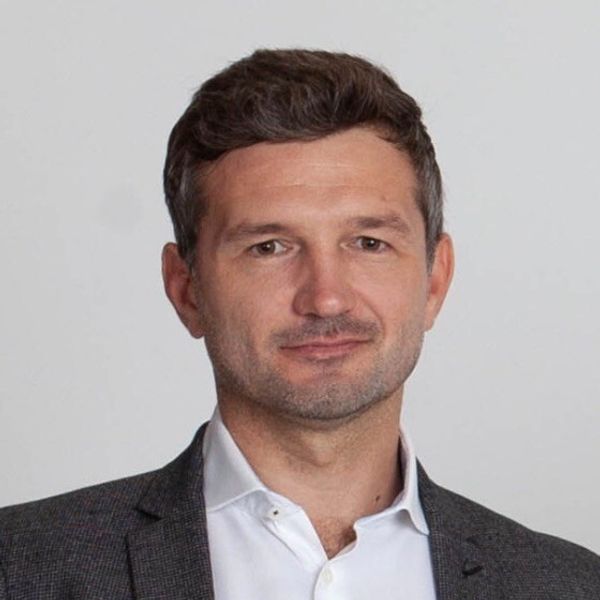 Partnering with SOAX significantly enhanced our ability to deliver value to our clients. Their proxies have become an integral part of our toolkit, enabling us to provide comprehensive and thorough services in intellectual property protection.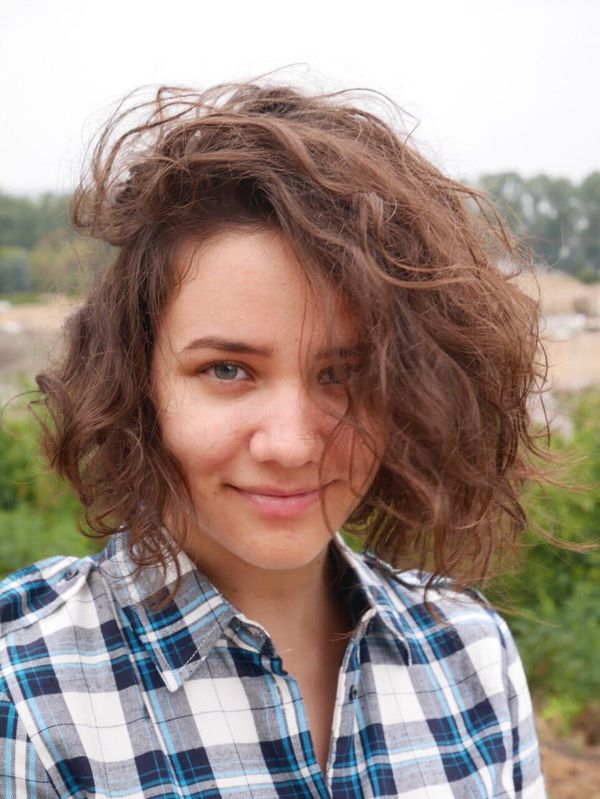 SOAX's proxies have greatly enhanced our web testing, ensuring a seamless online experience and fostering a healthier remote work culture by eliminating geographical constraints.
Recognised by our
clients and industry
71-75 Shelton Street, London, Greater London, United Kingdom, WC2H 9JQ