Save up to 87%. Limited time offer, only until September 15
Proxy type
Residential
Mobile
ISP
All plans include
Unlimited Concurrent Sessions
Sticky Sessions
Automatic Proxy Rotation
Country, Region, City, or ISP Targeting
Proxy Servers in 195+ Countries

HTTP, SOCKS5, and UDP Support

API Access

Custom Responses for Your Proxy Requests

Flexible Auth Methods

Email, Chat and WhatsApp Support
We accept :
Contact support for :
We accept :
Contact support for :
Our Customers Enjoy the

Best Customer Experience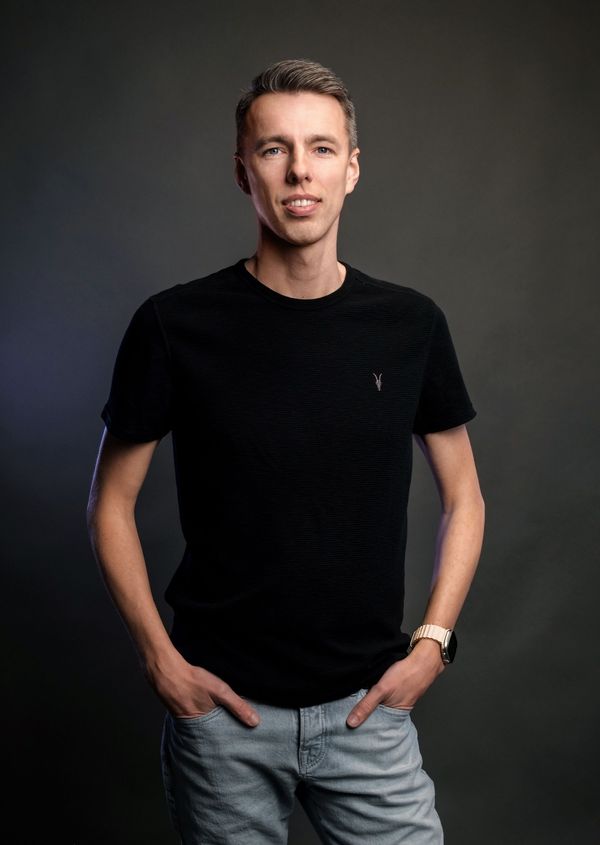 SOAX proxies are an integral part of our ecosystem, seamlessly integrated into our operations. The SOAX team has become more than just a service provider; they're now a trusted partner in our journey towards sustained success.
Read the full case-study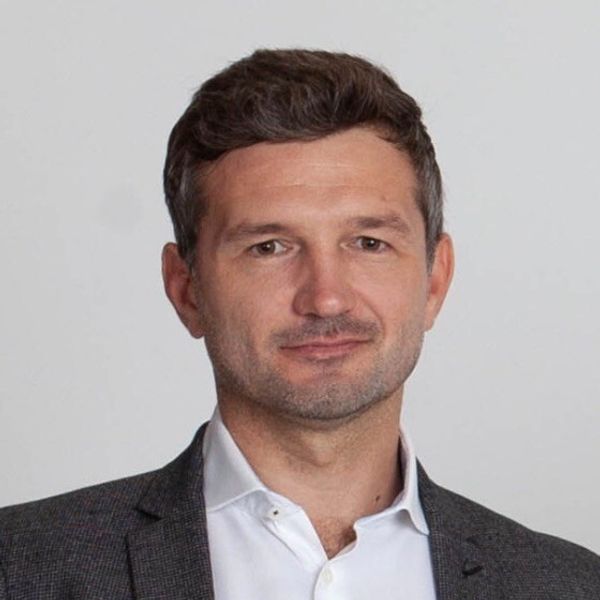 Partnering with SOAX significantly enhanced our ability to deliver value to our clients. Their proxies have become an integral part of our toolkit, enabling us to provide comprehensive and thorough services in intellectual property protection.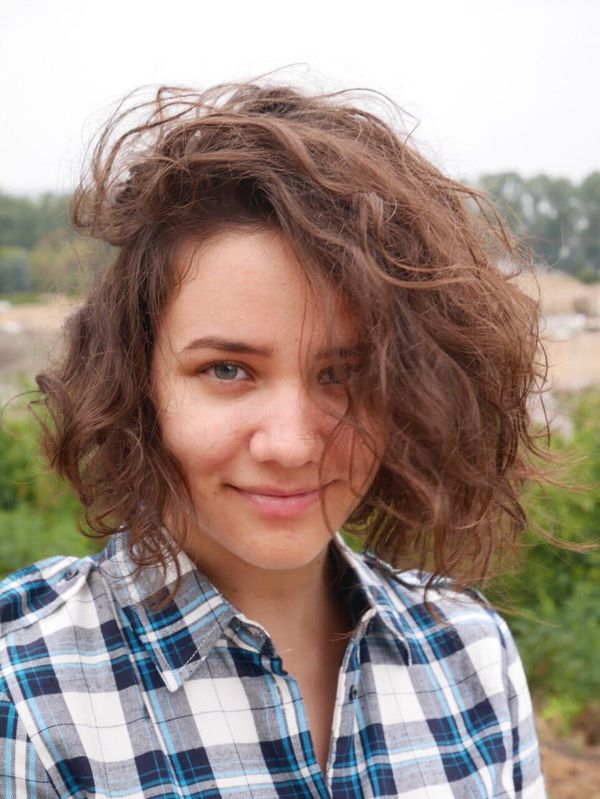 SOAX's proxies have greatly enhanced our web testing, ensuring a seamless online experience and fostering a healthier remote work culture by eliminating geographical constraints.
Frequently asked
questions
Can I choose a specific proxy location?

What software are the proxies compatible with?

Where can I find up-to-date information on the number of IPs by country?

How many IPs will be available within the plan?

How often does the IP rotate?

What's the difference between Residential and Mobile proxies?

Can I change the type of proxy (Residential/Mobile) after subscribing?

Can I reactivate a subscription?

Can I buy additional bandwidth if I run out of GBs?

Which proxies do you offer, IPv4 or IPv6?

How long are plans valid and how are they renewed?

What proxy list formats are available?

Do you have any restrictions on the use of your proxies?

Why is my IP different on various IP checkers?

Where can I check my traffic usage statistics?

How do I manage payment methods?