Trusted by
Leading Companies
A trusted partner in the journey towards sustained success
SOAX proxies are an integral part of our ecosystem, seamlessly integrated into our operations. The SOAX team has become more than just a service provider; they're now a trusted partner in our journey towards sustained success.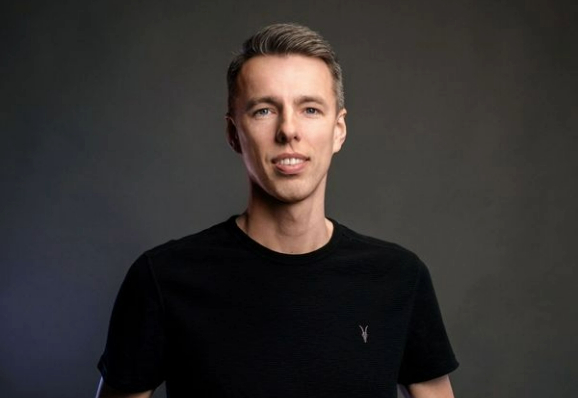 Sergey Konovalov, CEO - Mobio Group
Removing geographical constraints to foster a more collaborative culture
SOAX's proxies have greatly enhanced our web testing, ensuring a seamless online experience and fostering a healthier remote work culture by eliminating geographical constraints.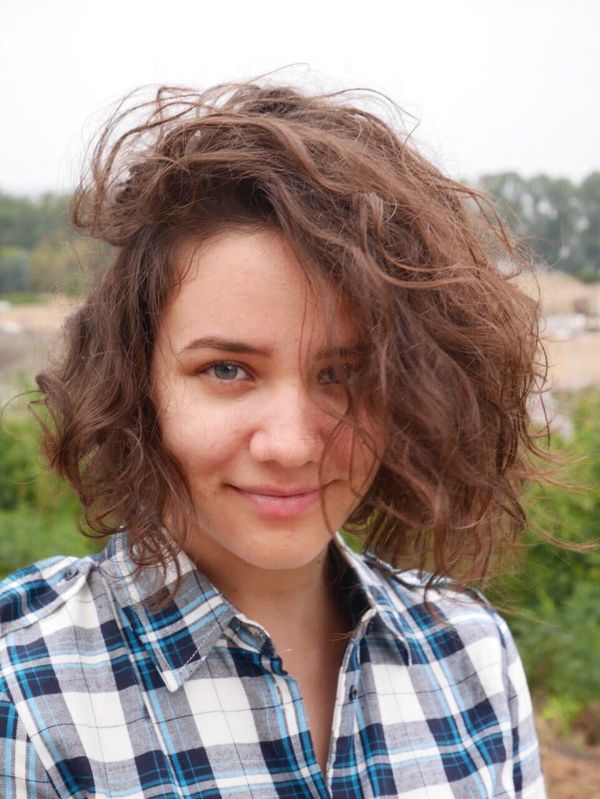 Anastasiia Stepko, CEO - Weljo
Frequently asked
questions
Can I test your proxies?
Yes! We provide $1.99 trial (100 MB for 3 days).
Please take a look at the following article to learn more.
Can I choose a specific proxy location?
Sure! Every package offers access to over 200 GEOs.
You may choose any of them.
How extensive is your global proxy coverage?
The SOAX proxy network provides extensive global coverage with access to over 195 locations worldwide. However, please note that, due to the intricate regulatory landscape concerning IP address usage and anonymity in Texas, we currently do not include or support proxy servers located within the State of Texas.
What software are the proxies compatible with?
SOAX IP pool is compatible with any software, however, the success depends on the quality of the soft. The recommendation is to use any anti detect soft or self-written bots provided the bot has a browser fingerprint replacement.
Where can I find up-to-date information on the number of IPs by country?
How many IPs will be available within the plan?
No matter what plan you choose, you will get access to the entire IP pool of 191M proxies:
155M Residential Proxies
33M Mobile Proxies
2.6M ISP Proxies
How often does the IP rotate?
We offer several flexible types of rotation. The minimum rotation interval is 90 seconds.
Read this article for a more detailed description of how IP rotation works.
What's the difference between Residential and Mobile proxies?
Residential proxies are IP addresses of devices connected to a Wi-Fi network. The most cost-effective type of residential proxies.
Mobile proxies are IP addresses of devices connected to a mobile network. The most trusted by web resources.
Can I change the type of proxy (Residential/Mobile) after subscribing?
Subscribing to a Residential or Mobile plan means that your subscription will be renewed every month.
Please, reach out to our support team in case you need to change your plan.
Can I reactivate a subscription?
Yes, sure! A subscription can be renewed if it has expired. This can be done with your personal account's "Reactivate subscription" button.
We have shown it in the screenshot.

Can I buy additional bandwidth if I run out of GBs?
Which proxies do you offer, IPv4 or IPv6?
We offer both, but most of them are IPv4.
How long are plans valid and how are they renewed?
Every plan is a recurring auto-renewal subscription available for one month.
What proxy list formats are available?
You can create a proxy list in any format or using login, pass, domain/IP, and port parameters.
Please take a look at the following article to find out more.
Do you have any restrictions on the use of your proxies?
Why is my IP different on various IP checkers?
Each IP checker uses a different IP database while checking your IP. That's why you may get different results on other websites. We use the MaxMind database to identify IPs. You may read more about IP database differences right here.
Where can I check my traffic usage statistics?
You can find detailed information about your traffic usage for the last week in your dashboard.

How do I manage payment methods?
You may manage your payment methods in a Balance Tab. Take a look at the following article to find out more.