Secure & Private
Feel confident with SOAX's Polish proxies. We prioritize your privacy and security while you navigate the web unrestricted. Our proxies are designed to provide you secure access, keeping your web scraping activities private. Trust in SOAX, where we respect your data privacy and adhere to global protection standards.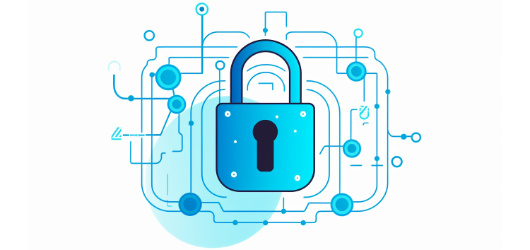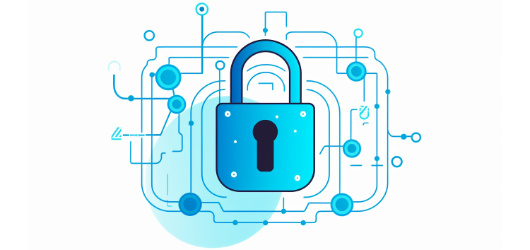 Fast & Reliable
Experience effortless browsing with SOAX's Polish proxy network. Designed for speed and dependability, our fresh Polish IPs provide unrestricted web access. These aren't your average blacklisted IPs – they ensure steady and reliable connections, making your web scraping tasks a breeze.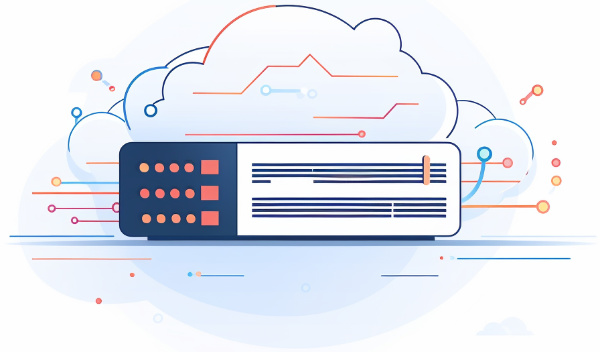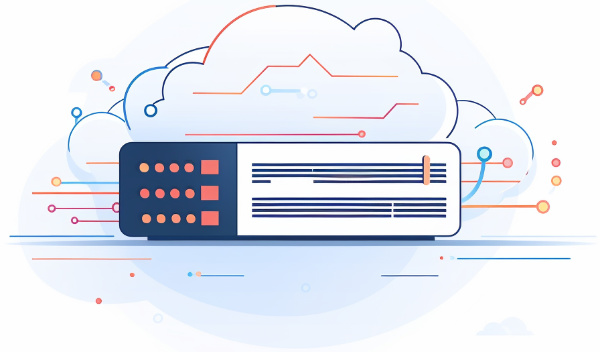 "We've had the opportunity to try various proxy providers in the past, but none have impressed us as much as SOAX."
From the very beginning, it was evident that SOAX was the ideal partner for us. Their proxies consistently outperformed others in terms of response rate and connection time, which is crucial for our application's reliability and user experience.
Why Companies Choose SOAX
Customer Support
Our experienced team provides the most comprehensive assistance to solve any issues and to ensure you make the most of our services.
Top
Performing
We can support up to 20k concurrent sessions and are scalable upon request
Price
Flexibility
We provide affordable and flexible pricing options for any size of business and your specific needs
IP Pool
Quality
SOAX provides an IP pool of residential, mobile and ISP proxies with comprehensive targeting settings - country, region, city, ISP
Easy
Integration
Easily integrate our proxies in your current workflow
Precise
Targeting
Target entire regions, specific countries, or target cities in Poland
Fequently Asked Questions
Is web scraping legal in Poland?

Should you use free proxies?

What are proxies used for?
Other Locations in Europe