Reliable, Fast and Secure Proxies for

Facebook
Improve your Facebook account management with SOAX proxies: juggle multiple accounts with ease, use different IP addresses, and scrape public data from anywhere in the world.
Reliable Proxies

for Facebook
Our reliable and legitimate IP pool lets you focus on managing and monitoring your Facebook accounts.
High-Speed
Scraping
Use premium proxies to scrape public data from Facebook for deep insights into customer preferences and sentiment.
No Bans and
CAPTCHAs
Keep your Facebook accounts secure and forget about CAPTCHAs and bans when accessing the same account from multiple locations.
World-Class
Support
Receive prompt replies to your questions and get support on how to use Facebook proxies in the most efficient way.
Multiple
Countries
Use Facebook accounts from different locations around the world, bypass geo-restrictions, and tap into the power of our growing IP pool.
User-Friendly
Interface
Using Facebook proxies is a pleasant experience with SOAX. We built an intuitive and simple interface that doesn't overcomplicate your day-to-day work.
Flexibility and
Reliability
Use both static and rotating proxies depending on your use case. Switch between IPv6/IPv4 addresses.
Recognised by Our Clients and Industry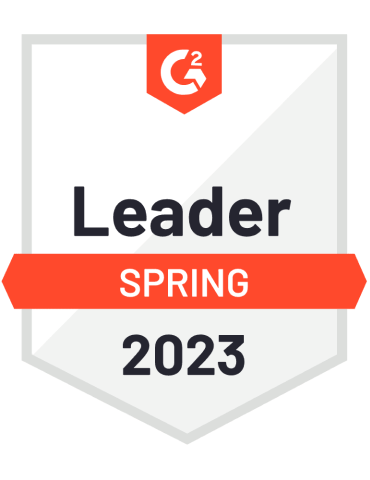 Industry Leader
According To G2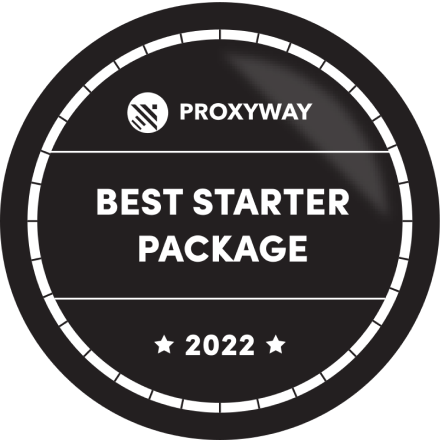 Proxyway Awards 2022
World-Class Support
Access Any Other
Social Media

Network

TikTok
A popular social media app with over 1 billion active users worldwide, with the average user spending around 52 minutes per day on the app
LinkedIn
Refine your pricing strategies.
YouTube
The world's largest video sharing platform, with over 2.3 billion monthly active users and over 1 billion hours of video watched per day
Telegram
A cloud-based instant messaging app with over 500 million active users worldwide, with an average of 1.5 million new users signing up each day
Instagram
A popular photo and video sharing social media platform with over 1.2 billion active users worldwide, with the average user spending around 30 minutes per day on the app
Twitter
A popular microblogging social media platform with over 330 million monthly active users and over 500 million tweets sent per day
Reddit
A social news and discussion platform with over 52 million daily active users and over 100,000 active communities.
WeChat
A Chinese multi-purpose messaging, social media, and mobile payment app with over 1.2 billion monthly active users worldwide
SnapChat
A popular photo and video messaging app with over 293 million daily active users worldwide as of January 2021, with the majority of users being aged 13-34
Make the Most out of Facebook

with Industry-Leading Proxies
98.26%
Average success rate
3.20 sec
Average response time
Popular
Proxy Use Cases


for Facebook

Facebook Monitoring

Monitoring activity on Facebook can help you stay up-to-date with the recent developments in your industry, popular discussions, and trends. Facebook proxies allow you to do competitor research, build robust buyer personas, and get deeper insights into the behaviour of your potential and existing customers.

Facebook Account Management

Sometimes businesses need to manage several Facebook accounts. Switching between them manually and accessing them from different locations can get your accounts blocked. With Facebook proxies, businesses don't need to worry about this and can also access Facebook even in countries where it is banned.
Choose Your Plan
Avg. proxy response time ≈1 sec.
Enterprise plan
Customize your plan
We accept
*The offer is available until 10 January, 2023 for any purchase of additional traffic on all SOAX Plans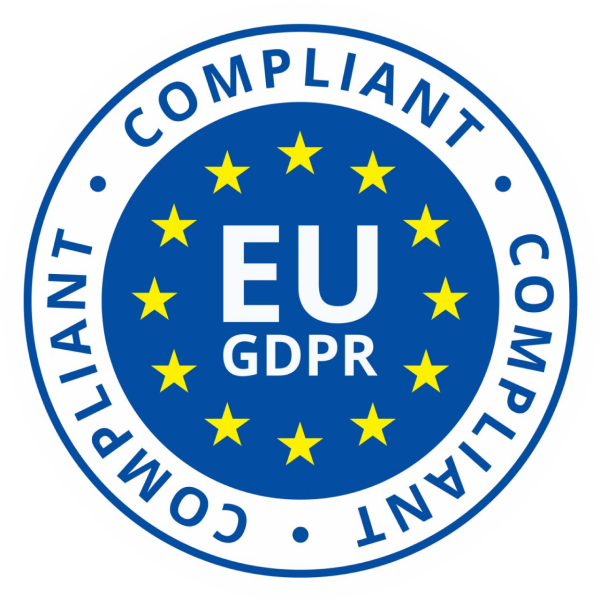 Trustworthy Proxies
for
100% Compliance
Safe
and secure
proxies
for your
business
Protect your reputation and ensure reliable data by using proxies sourced ethically and compliant with legal standards. Our Proxy Network at SOAX is built of millions of real IPs shared by real people who have voluntarily joined our peer-sharing community. We are committed to complying with all relevant data protection laws, including GDPR and CCPA, and respecting privacy rights. Contact us today to learn more about how we source our proxies.
This is What Businesses Say About Using SOAX for
Facebook Data Collection
Helping hand
reliable for residential/mobile proxies as it gets, on top of that plans are well-balanced - easy to use and the dashboard is quite well designed - super helpful and friendly customer support team!
One of the best experiences i had with proxies online
thanks i have been using proxies for a few years. and using soax is by far much better than any other proxie site i used before. the cs is truly one of a kind, and the proxies are all fresh and fast as hell
One of the best proxies I've used so far
I like that Soax gives me an easy to use and clear dashboard where I can get an overview. As a startup, we wanted to work with a company that offers packages for all company sizes and budgets. Most proxies are not very startup friendly.
Best proxies for market research and automation!
First of all - the proxy pool is reliable and allows really narrow geo targeting. It's crucial when you need to collect a particular set of data. Besides that I love the fact that the support team is always there for you -- super helpful, proactive and ready to answer any question
Solid residential IP provider. They greatly improved their service over the past few months
The ability to select your ISP is the #1 reason why I stick with Soax. But also their support is top-notch, always helpful. Their IP quality is excellent because you can choose your ISP.
Narrow geo rocks
The possibility to narrow geo and make it precisely targeted! Also, customer support and the team of sales are superb.
Ready to test SOAX for only $1.99?