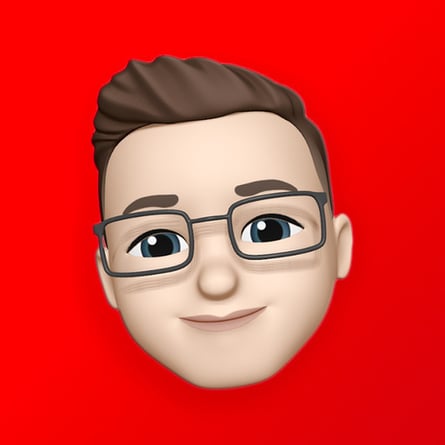 Robin Geuens
The 7 Best YouTube Proxy Sites of 2023 (Free & Paid)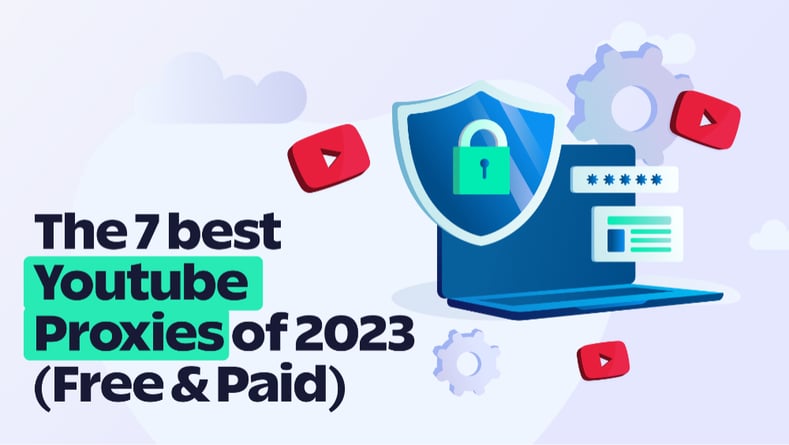 The 7 Best YouTube Proxy Sites of 2023 (Free & Paid)
Since its inception 15 years ago, Youtube has gone from a small site where people share random videos to a powerhouse hosting content on pretty much any topic imaginable.
Want to learn how to change the tires of your car? Youtube has a video for you. Want to learn how to cook? Youtube has you covered. Want to know how Parmesan cheese is made? Check.
However, it has also become an important tool for business. Either as a marketing tool or as a way to keep tabs on what is being said about you. And that means you need uninterrupted access to the platform. Account bans, region locking, or a change in politics can quickly throw a spanner in the works.
That's where proxies come in handy. A proxy allows you to bypass region locks and have access to Youtube (and social media in general) without having to worry if you'll be cut off or not.
The 7 Best Paid YouTube Proxies of 2023
Partnering with a trustworthy and reputable company that provides a diverse selection of paid YouTube proxy solutions is essential to guarantee consistent access to YouTube, regardless of the situation. Below are 7 of the best Youtube proxies out there.
1. SOAX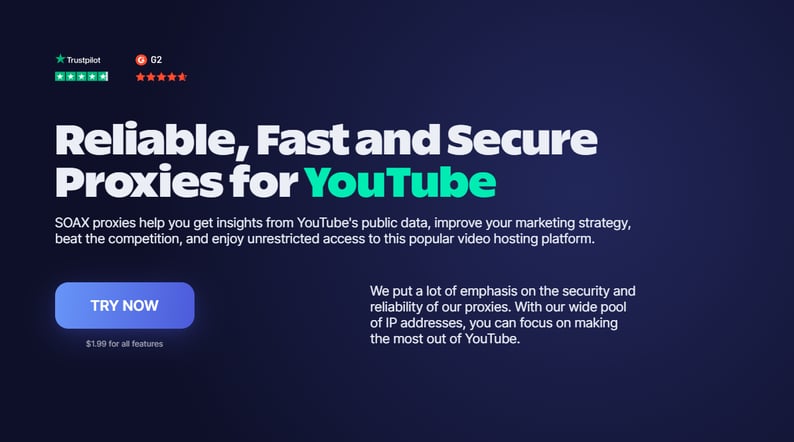 SOAX is a top choice when it comes to staying under the radar on YouTube, especially for those who prioritize uninterrupted access to social media platforms. Being an industry leader, SOAX offers efficiency and speed, ensures compliance, and provides a wide pool of legitimate and stable residential and mobile proxies.
✅ Pros:
Lightning-fast proxy speed
Global coverage
Excellent scraping performance
Ethically sourced IPs
24/7 customer support
❌ Cons:
2. Smartproxy

SmartProxy is a good choice when it comes to accessing and streaming YouTube content seamlessly. You can enjoy a 99.47% success rate and experience fast proxy speeds, ensuring uninterrupted playback of videos on the platform.
✅ Pros:
Easy proxy setup
More than 40 million rotating IPs
Traffic usage statistics
❌ Cons:
3. IPRoyal

IPRoyal stands out as a reliable provider of residential proxies with global coverage and a large pool of unique IPs. While their pricing is competitive and they offer flexibility in terms of payment, you should remember the limited support resources and the data collection practices implemented by the service.
✅ Pros:
Presence in over 195 countries worldwide
Compatibility with legal websites
Instant IP switching
Unlimited concurrent sessions
Flexible payment model
❌ Cons:
Limited support resources
Not privacy-friendly, as signing up requires providing substantial personal information
Proxy speeds tend to be on the slower side
4. Shifter

Shifter has a comprehensive data toolkit, an extensive IP pool, and global coverage. It is also developer-friendly and easy to configure. While its customer support and lack of a free trial may pose challenges, users can benefit from the money-back guarantee and reliable 99.99% uptime.
✅ Pros:
A large IP pool
Numerous locations globally
A money-back guarantee
High uptime
❌ Cons:
Customer support is sub-par
No free trial option is available
Limited scraping functionality
5. Geosurf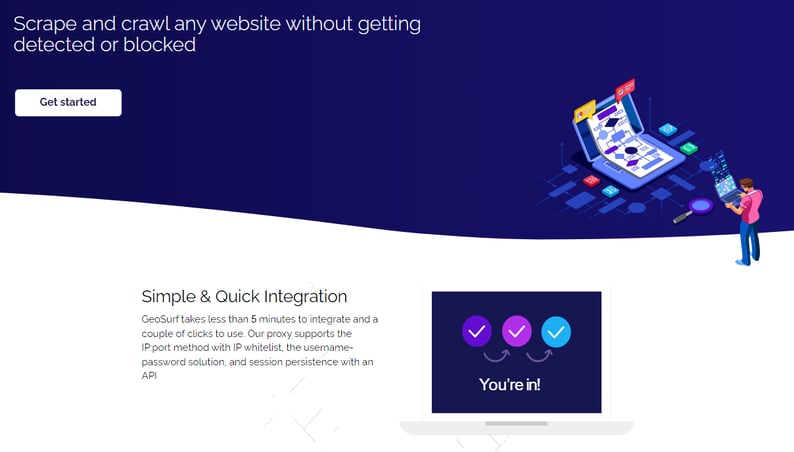 Having a vast pool of 3.7 million IP addresses worldwide, GeoSurf guarantees secure, fast, and interference-free streaming on YouTube. However, users should be aware of the lack of SOCKS5 support and the higher cost compared to some alternatives.
✅ Pros:
Extensive coverage and flexibility
No limitations based on the number of IPs used
24/7 customer support
❌ Cons:
No SOCKS5 protocols
Relatively expensive compared to other options in the market
Provides non-traditional support options, potentially requiring users to adapt to alternative communication channels.
Best Free YouTube Proxy of 2023
Don't need uninterrupted access to YouTube and just need to view a video? Check out these free proxies.
6. CroxyProxy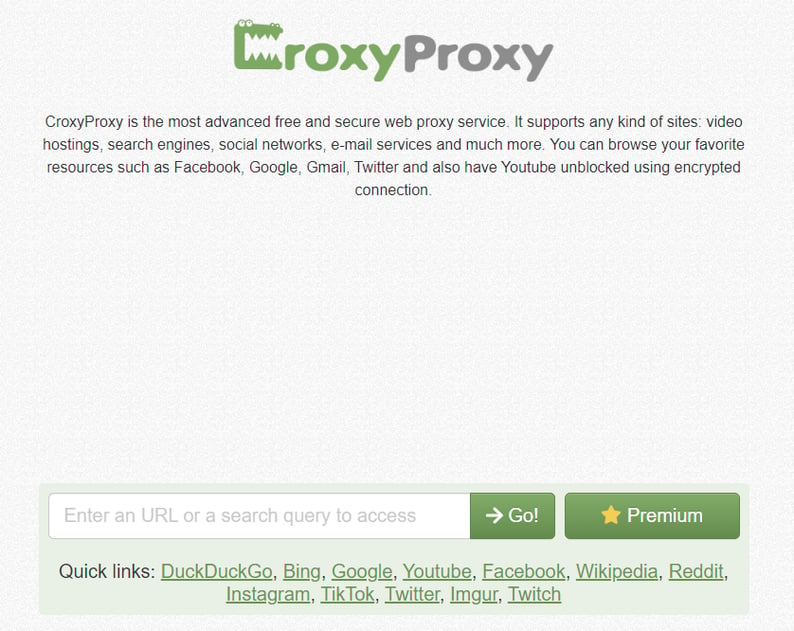 CroxyProxy is a reliable and secure proxy website designed to facilitate seamless browsing on YouTube.
✅ Pros:
Enhanced privacy and security
More affordable compared to other proxy services
Easy to use
Compatible with all hardware and software.
❌ Cons:
Partial support for some YouTube features, such as subtitles or captions.
Potential for sluggish connection speeds, especially with unreliable internet connections or heavy server traffic.
Exposure to malicious activities as a public proxy poses a risk to security and privacy.
7. Genmirror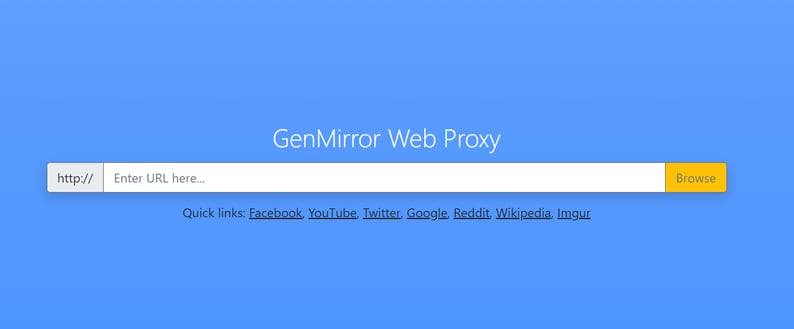 Genmirror stands out as one of the top YouTube proxy sites due to its utilization of SSL proxy technology, ensuring the protection and security of user data against unwanted attacks and viruses.
✅ Pros:
Browser Compatibility
Ultra-Fast Proxy
Mobile and Smartphone Friendly
❌ Cons:
Limited Features
Occasional ads or pop-ups during browsing sessions
Slow Reliability and Stability
Security Risks
No customer support is available.
Free vs Paid Proxies
You might think free proxies are automatically better, and when you're an individual who just wants to check out a video you might be right, but if you're a business you need reliability, and that's where the paid options shine.
What you save in money, you lose in reliability, security, and support. You don't know where
Benefits of free proxies:
They're free
They usually don't require you to sign up
Risks of free proxies:
No support
You don't know how the proxies are sourced
dubious privacy
What are Youtube Proxies Used For?
Youtube proxies can be used in multiple different ways
Avoid geo-blocking
With a proxy, you'll never bump into the problem of not being able to watch a video because it's not available in your region. Youtube proxies allow you to watch any video, at any time.
Social listening
Keep an eye on competitor channels, videos, and interactions on YouTube while staying under the radar. This way, you can nab valuable insights into their strategies, how their content is doing, and how engaged their audience is.
Privacy
Keep your requests to YouTube under wraps, making sure your activities don't get flagged or blocked because of too many requests.
Conclusion
YouTube proxy sites are pivotal in getting the most out of YouTube. Whether you're a business owner, a marketing manager, or just someone who wants non-stop access to YouTube channels, these proxies are key. Sure, there are free options like Croxy Proxy and Genmirror, but they only offer the basics and might even come with a few security hiccups. So, if you're after a smooth YouTube browsing experience or want to seriously boost your online presence, it's worth splashing out on a paid YouTube proxy.
Proxies from reputable providers like SOAX, SmartProxy, IPRoyal, Shifter, or GeoSurf offer fast speeds, global coverage, and reliable performance, ensuring uninterrupted access to YouTube and its features.
Choose a proxy that suits your specific needs and start exploring the full potential of YouTube. Here's a quick overview of all the options available:
| | | | |
| --- | --- | --- | --- |
| Provider | IPs | Free or Paid | IP Locations |
| SOAX | 8.5M+ | Paid | 195+ countries |
| SmartProxy | 50M+ | Paid | 195+ countries |
| IPRoyal | 8M+ | Paid | 195+ countries |
| Shifter | 50M+ | Paid | 195+ countries |
| GeoSurf | 3.7M+ | Paid | 130+ countries |
| Croxy Proxy | No data | Paid | 6 countries |
| Genmirror | No data | Paid | No data |
Subscribe to our blog