Secure and Fast Proxies for

WeChat
Boost your WeChat strategy with SOAX proxies. Safely manage multiple WeChat accounts without the risk of getting your IP banned and enjoy unrestricted access to the platform from any corner of the world.
With SOAX proxies, you can get the most out of your WeChat strategy.
High-Speed
Scraping
Use SOAX proxies for collecting public web data in a safe and efficient way. Parse data from thousands of web pages in a split second.
No Bans and
CAPTCHAs
Get unlimited access to WeChat with SOAX proxies and create multiple accounts with ease, without worrying about IP bans or CAPTCHAs.
Multiple
Countries
With our fast and secure proxies, you can get worldwide access to WeChat without any IP restrictions.
World-Class
Support
We're here to support you every step of the way, whether it's about helping you set up proxies for social media or customising SOAX for your needs.
User-Friendly
Interface
We built a user-friendly and intuitive platform so that you can easily manage multiple WeChat accounts without worrying about technical questions.
Flexibility and
Reliability
SOAX is well-known for its reliable and secure proxies. We offer rotating and static IP addresses, in addition to both residential and mobile proxies.
Recognised by Our Clients and Industry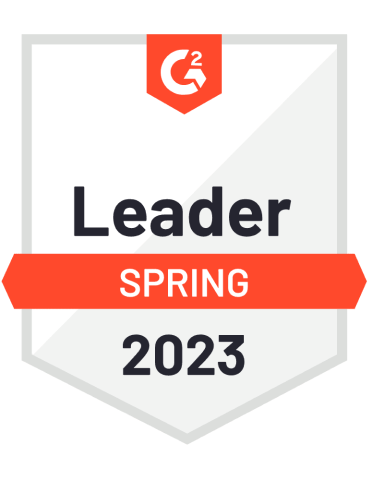 Industry Leader
According To G2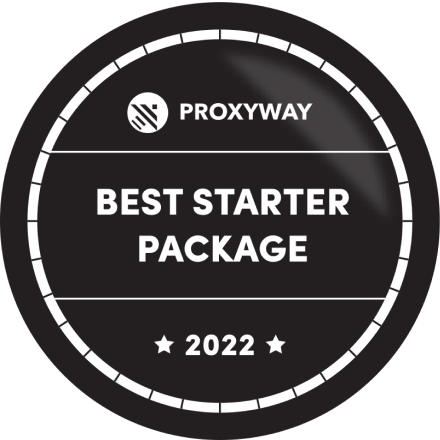 Proxyway Awards 2022
World-Class Support
Unleash the Power of WeChat with

Industry-Leading Proxies
98.26%
Average success rate
3.20 sec
Average response time
Popular
Proxy Use Cases


for WeChat

WeChat Monitoring

SOAX proxies provide businesses with reliable, stable, and anonymous access to WeChat from multiple IP addresses and locations. With the help of our global proxies, you can monitor any public activities on WeChat, keep an eye on the competition, follow industry trends, and gain a deeper understanding of your audience.

WeChat Account Management

Businesses can easily manage multiple WeChat accounts and bypass IP bans and restrictions by using SOAX proxies. By providing access to a global pool of proxies, SOAX allows for accurate geo-targeting and empowers businesses to optimise their marketing messages for different regions.
Choose Your Plan
Avg. proxy response time ≈1 sec.
Enterprise plan
Customize your plan
We accept
*The offer is available until 10 January, 2023 for any purchase of additional traffic on all SOAX Plans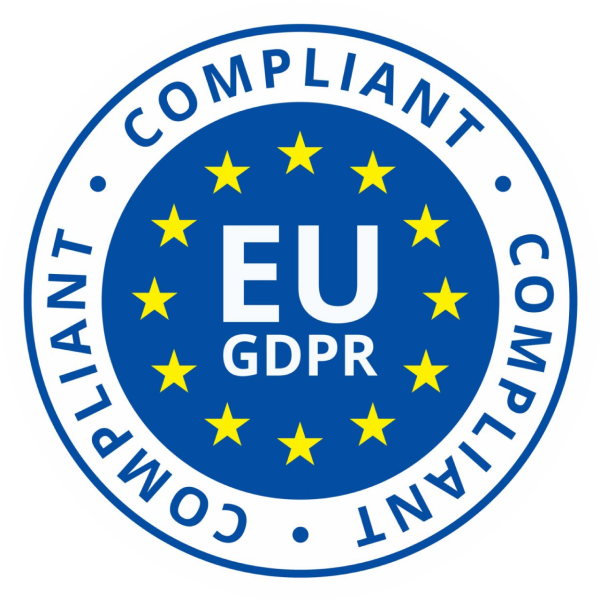 Trustworthy Proxies
for
100% Compliance
Safe
and secure
proxies
for your
business
Protect your reputation and ensure reliable data by using proxies sourced ethically and compliant with legal standards. Our Proxy Network at SOAX is built of millions of real IPs shared by real people who have voluntarily joined our peer-sharing community. We are committed to complying with all relevant data protection laws, including GDPR and CCPA, and respecting privacy rights. Contact us today to learn more about how we source our proxies.
This is What Businesses Say About Using SOAX for
WeChat Data Collection
It's a great service for residential proxies with the high level of customer support
Hi level of usability of the platform itself Very useful settings and usage Pretty good prices for such services, one of the best on the market Really great customer support and customer relationship (helped us in many cases) Ability to pay in crypto (bitcoin)
Extra helpful support team
The service is good, but I need to highlight that the customer support team is simply the best - our dedicated account manager and the whole team are excellent at solving issues and offering support.
Helping hand
reliable for residential/mobile proxies as it gets, on top of that plans are well-balanced - easy to use and the dashboard is quite well designed - super helpful and friendly customer support team!
One of the best experiences i had with proxies online
thanks i have been using proxies for a few years. and using soax is by far much better than any other proxie site i used before. the cs is truly one of a kind, and the proxies are all fresh and fast as hell
One of the best proxies I've used so far
I like that Soax gives me an easy to use and clear dashboard where I can get an overview. As a startup, we wanted to work with a company that offers packages for all company sizes and budgets. Most proxies are not very startup friendly.
Best proxies for market research and automation!
First of all - the proxy pool is reliable and allows really narrow geo targeting. It's crucial when you need to collect a particular set of data. Besides that I love the fact that the support team is always there for you -- super helpful, proactive and ready to answer any question
Solid residential IP provider. They greatly improved their service over the past few months
The ability to select your ISP is the #1 reason why I stick with Soax. But also their support is top-notch, always helpful. Their IP quality is excellent because you can choose your ISP.
Narrow geo rocks
The possibility to narrow geo and make it precisely targeted! Also, customer support and the team of sales are superb.
Ready to test SOAX for only $1.99?