Get

unlimited access

to
web data with 8.5 million
IPs

around the world
Get unlimited
access to
web
data with
8.5 million
IPs

around
the world
SOAX makes it easy to access and collect data from anywhere in the world.
Efficiency
& speed
Collect large amounts of data
in a few clicks
Compliance
& reliability
Legitimate IP addresses. Zero bans, penalties, or captchas.
Industry
leader
SOAX is a partner of The World Ethical Data Forum (WEDF).
Choose the
proxy solution

for your needs

Residential Proxies

5M+ proxies

Use only real IP addresses provided by real internet service providers from all over the world (Excluding State of Texas, USA)

Mobile Proxies

3.5M+ proxies

Easily collect publicly available data with highly reliable mobile proxies from all over the world (Excluding State of Texas, USA)

Datacenter Proxies

8M+ proxies

High-performance private IPs from all over the world (Excluding State of Texas, USA). The most reliable and flexible high-speed data center proxy solution on the market
Choose your plan
Avg. proxy response time ≈1 sec.
Enterprise plan
Contact us to find the best solution for your business
We accept
*The offer is available until 10 January, 2023 for any purchase of additional traffic on all SOAX Plans
Explore popular

use cases
SOAX offers a wide pool of legitimate and stable
IPv6/IPv4 addresses.
Data
collection
Collect any data you need quickly and easily.
Social
media
Track your social media performance in real time.
Price
comparison
Refine your pricing strategies.
Consumer
trends
Stay on top of the latest market trends.
SEO
monitoring
Monitor search results to improve your ranking.
Brand
protection
Detect faulty ads to protect your brand's reputation.
Advanced
cybersecurity
Identify security threats to prevent any security issues.
Goods
purchasing
Buy limited edition sneakers faster than anyone.
Recognised by our clients and industry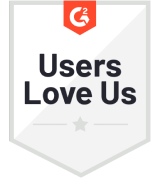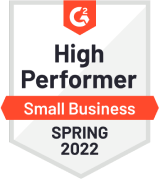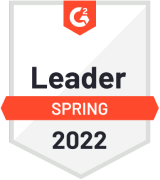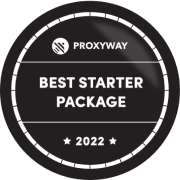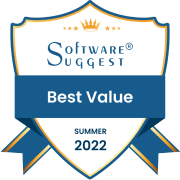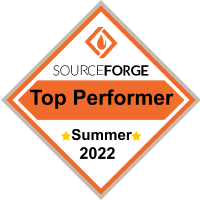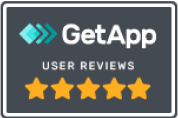 Our customers enjoy the
best customer experience
Our customers enjoy
the best customer experience
Turn web data into
a
powerful
asset
Get unlimited access to web data with